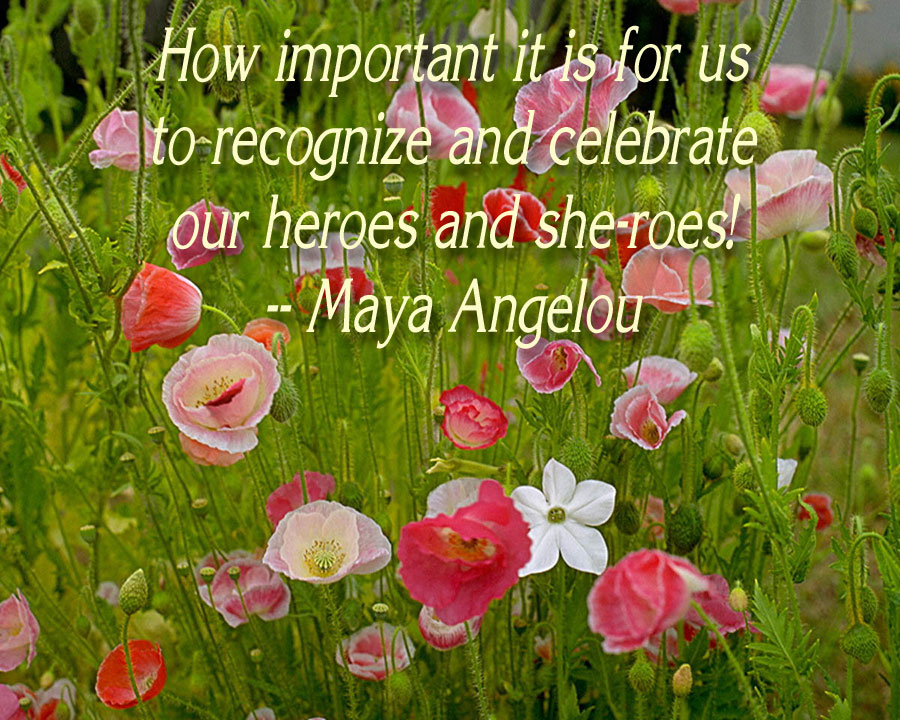 Honor
Today - and every day - honor those who have invested time to bringing peace and stability to our world. We often take for granted what we have, and don't fully realize the struggles that many others go through.
The Whigs and Their Party
Rebecca Graf, BellaOnline's History Editor
In a sense, the Whigs were Jackson's "myriad antagonists, some old, some new, some champions of the American System and others its erstwhile enemies". Politics can make strange bedfellows.
Flowing with the Season
Leah R. Patterson, BellaOnline's Wellness Editor
The winter season has a definite flow. When you get in alignment with it, beautiful gifts can be gotten.
Healthy Holiday Pop Tarts
Healthy Holiday Pop Tarts are a fun way to eat healthy and have a delicious make-ahead breakfast ready for your kids and your holiday company!
Easy Yoga for Easing Pain DVD Review
Since injuring my hip, my physicians have encouraged me to replace even low-impact exercise with very low- to non-impact exercise. While recovering, the gentle yoga exercises found on the DVD Easy Yoga for Easing Pain have helped me to effectively exercise with undue strain or re-injury.
Food Safety Handling and the Home Cook
Food safety handling and sanitation isn't a standard that only professional kitchens live by, this should also be practiced by the home cook. Let's take a deeper look into our home kitchens, you may be surprised at what you will find.
| Google+ |
E D I T O R R E C O M M E N D E D
Low Carb - First Two Weeks


Get instant access to step by step instructions, handy tips to get you through the rough spots, background information on low carb dieting, and more.
In the Garden of Our Minds


In The Garden of Our Minds and Other Buddhist Stories, by Michelle L. Johnson-Weider and illustrated by Brian Chen, is a lovely collection of stories featuring a contemporary family with young children learning about Buddhism. It is great for anyone who wants to introduce children to Buddhist teachings.
Google Juice


Google Juice: The newest e-book covering SEO and social media to help get anyone to the top of the Google search results and helps them "get found online."